Managing your credit cards has never been this easy.
All your cards, in one app.
Hasle Free. Tension Free.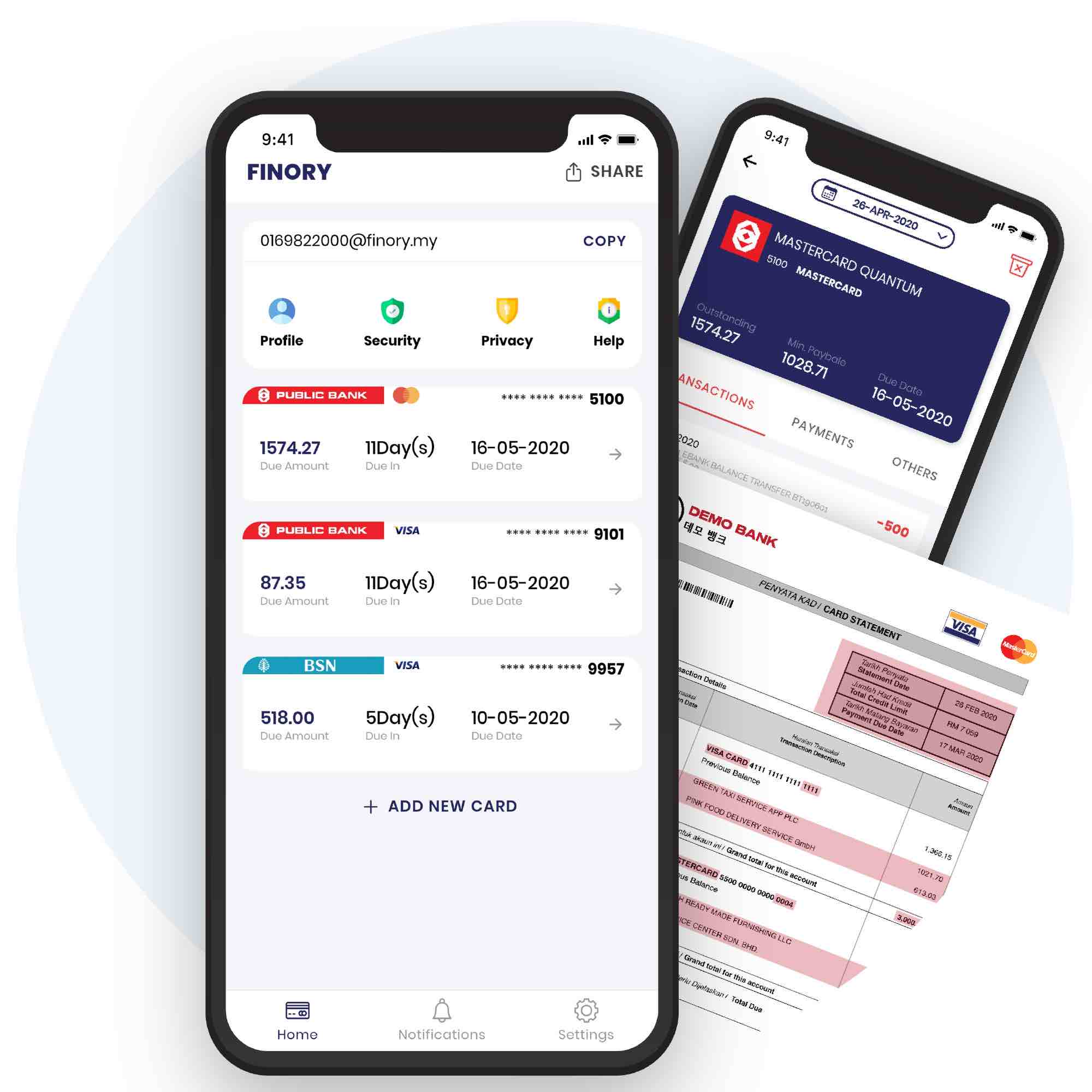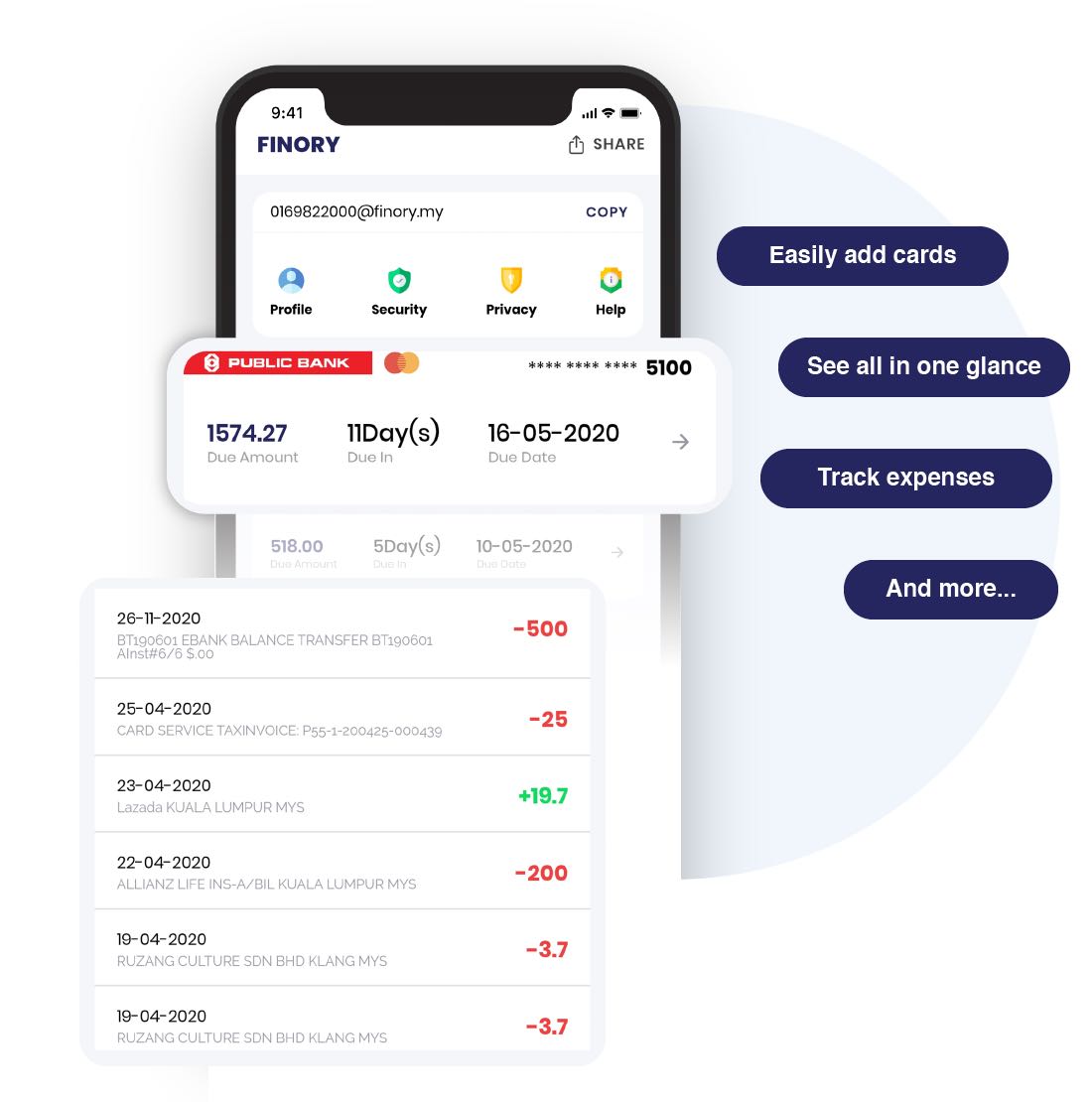 Late payment fees?
No more.
With Finory, you get notified 3 times before your due date. So that you can stop paying those late fees. and with 3 reminders, you get to wait "till the last moment" to manage your cash flow and still avoid paying late fees.
All your cards in one view.
Add all your cards to Finory and forget about your pdf statements. No need to store pdfs, search through emails to look for due dates, minimum due amount etc. With Finory, you can have all info at your finger tip.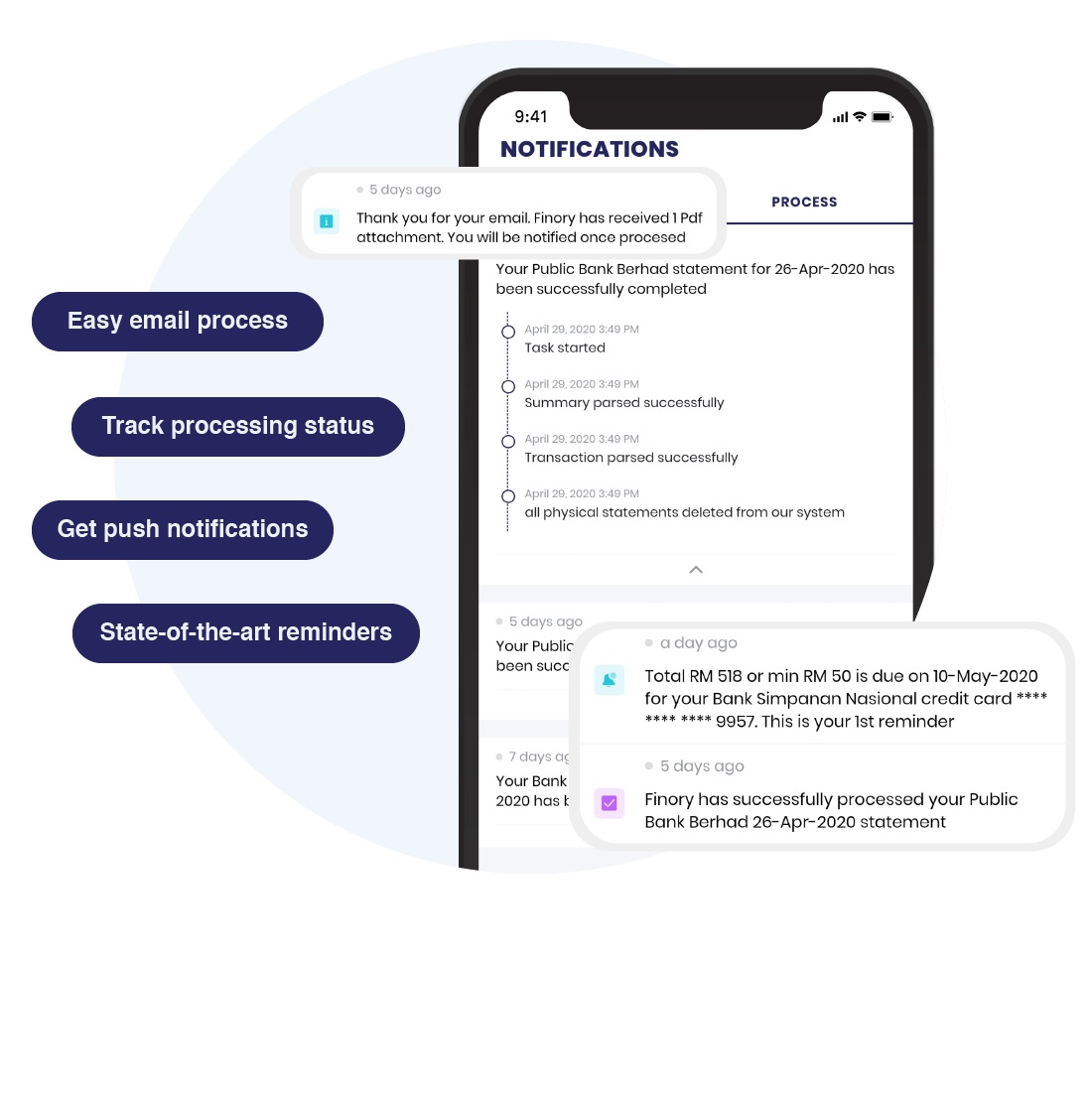 View in-depth card details with a single tap.
No need to go down the rabbit hole finding yourbank's PDF. Just select the card you added into Finory, and voilà — all the details you need. Analyse your monthly usage with our parsed transaction report, find useful insights on your credit card usage with our analytics Your privacy and security is our priority.
We continuously invest in security upgrades, and we protect your data and privacy like our business depends on it - because it does.
Learn More
How it works.
1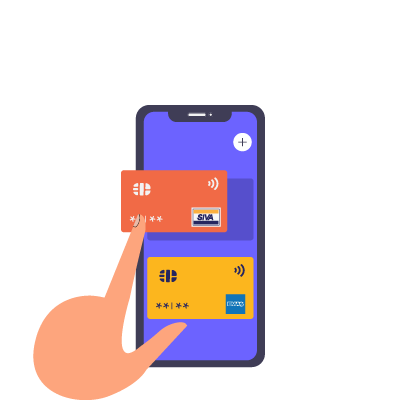 Add your cards
2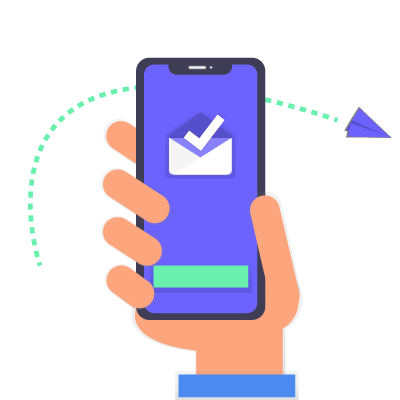 Forward your statement
3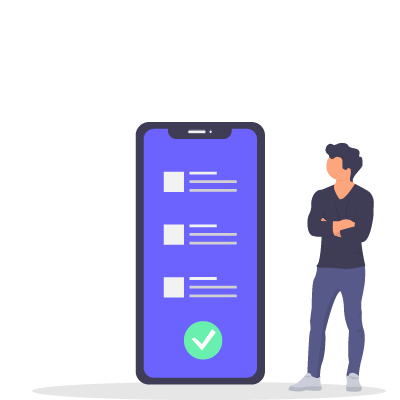 You're all set!
Frequently Asked Questions
Can your staff read my Credit Card statement?
+
Is there any risk to my Credit Card being wrongly used if your system is hacked?
+
Will you sell my data to banks or other institutions?
+
Where do I get my statement and how do I send it to Finory?
+
Do I need to forward my latest statement every month?
+
Where are you located? Where is your base of operation?
+
What if I have more enquiries?
+
Best of all?
it's free.
Then how do we make money? At the moment, we are not focused on monetisation, But in future, Finory will recommend In-App financial product to monetise.
Download now!