We are on a mission to improve Malaysians financial literacy, starting with their credit card management.
We are a Malaysian company (Keennovation Sdn Bhd, 1178740-V), based in Klang Valley. Our founders, Kee Hui Jiang and M N Hasan, who has also founded Picmote.com , had come up with the Finory idea 2 years ago. Finally, in June 2020, we decided to make it a reality.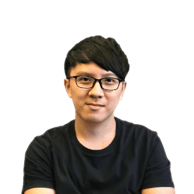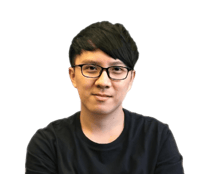 Kee Hui Jiang
CEO, Founder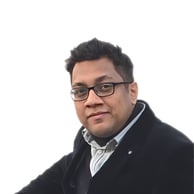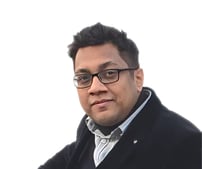 Our company is invested by 1337 Ventures and multiple renowned angels in Malaysia. Without their support, we won't be here today!